CBD is a natural medication that can be taken in the form of capsules. These caps are packed with CBD and other vitamins, minerals, fatty acids, terpenes, and flavonoids to boost their effectiveness. Here is everything you need to know about CBD softgels!
What are CBD Capsules?
CBD in capsule form can be an excellent way for you to get this incredible compound into your system. Capsules can be convenient as, unlike vaping oil or gummies, capsules do not taste. It is a good way to get CBD into your system without the risk of getting high.
CBD softgels are used exactly like any other pill. You will feel the effects of CBD after your digestive system process the capsule, and the CBD will be released into your system.
Besides CBD oil, CBD softgels usually contain carrier oil, as it improves digestion and adds some volume to the capsule.
Benefits and Drawbacks of CBD Softgels
Now, when you are already familiar with the concept of CBD capsules, let's go through some advantages and disadvantages these supplements have.
Benefits
One of the benefits worth mentioning first is its convenience. CBD softgels are easy to take and do not need any additional products. Additionally, these capsules do not have a unique hemp taste. The dosages of CBD capsules are very easy to control and measure, as producers mention all the necessary information on the labels.
Also, as mentioned earlier, these capsules include additional ingredients that provide extra benefits. Last but not least, CBD softgels are easy to take wherever you go.
Drawbacks
A disadvantage that CBD capsules have is that it takes longer for a user to feel its effects. Moreover, this form of CBD can be way more expensive than any other form.
CBD Oil vs. Capsules
Cannabidiol oil and CBD softgels offer many of the same benefits but are absorbed into the body differently.
Essentially, CBD interacts with your body's endocannabinoid system (ECS), which has been under study for some time now. The ECS is a complex and dynamic regulatory system that plays a role in mood, sleep, appetite, and more.
CBD products cannot contain more than 0.3% THC, which means you will avoid the possible side effects of psychoactive substances.
Although there are some similarities, the main difference between CBD capsules and oils is how they're delivered into the body. Many people prefer to take a capsule because it is easy stuffing a few more capsules in your pocket when you're on the go rather than manually squeezing out drops of CBD oil for later use.
You'll want to keep in mind when deciding between CBD capsules and oils that the two absorb differently in the body. CBD softgels undergo digestion so, CBD oil will show faster benefits.
Researchers offer two takeaways that will help CBD softgels work better for you. Taking them with a high-fat meal can increase their bioavailability fourfold, so make sure to time the dose with your largest meal of the day. Better absorption also means better results, making intake on an empty stomach less desirable than taking it with food.
In contrast to supplements in capsule form, CBD oils can be taken sublingually and bypass the digestive system. Therefore, they provide faster results when balancing out mental or physical health by quickly making it into your blood.
Full-spectrum CBD capsules are perfect for people who want the benefits of CBD without the taste of hemp. They usually contain a high concentration of cannabidiol, which makes them quite potent.
CBD Capsules for Dogs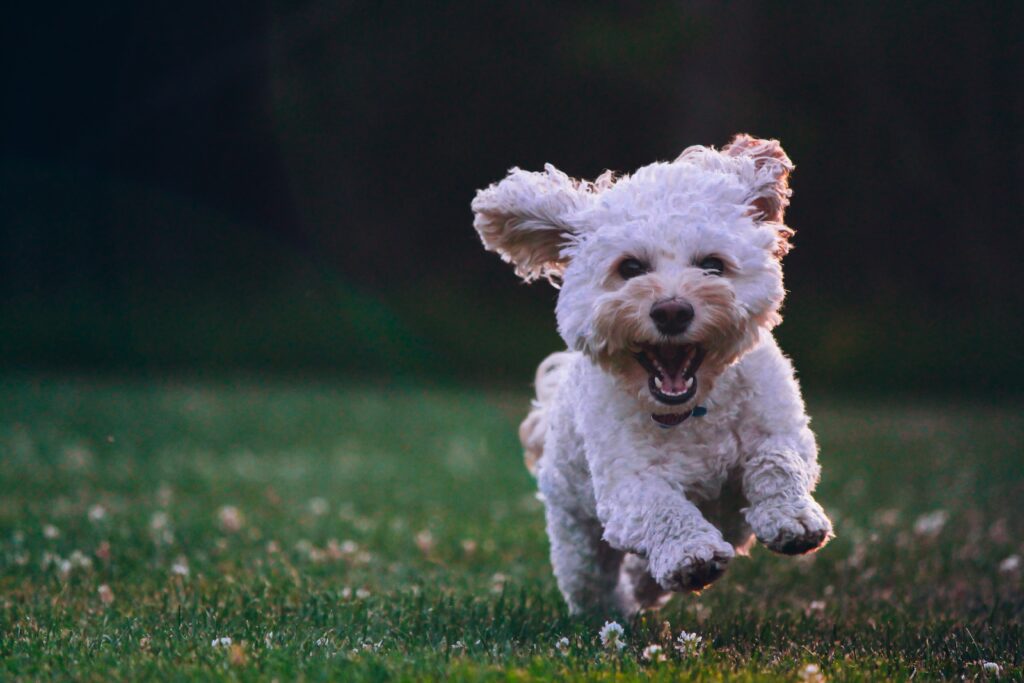 CBD also has benefits for dogs. In humans, it's shown to treat depression, appetite loss, glaucoma, sleeplessness, and more. Now because both humans and canines seem to be affected by CBD in similar ways, we can say that CBD is especially beneficial for dogs by reducing anxiety, pain, and inflammation and improving skin conditions.
The best CBD softgels contain the same high-quality CBD extract as in other forms of CBD, such as CBD tincture, treat, or chew. The single reason to use softgels is that CBD capsules are great for pets who dislike the taste of oils and need a more concentrated way to take CBD.
Amazon CBD Capsules
A lot of people are not sure wheater they can trust CBD softgels from Amazon. There is a wide range of CBD capsules available to buy online, and you can trust the majority of the brands. However, you have to be cautious even while buying 10 mg CBD capsules.  Always check the reviews and brand names. Do not buy anything you see. Note that this is a medical supplement, and you have to do thorough research before deciding.
To Wrap Up,
CBD softgels are a great way to enjoy the benefits of cannabidiol without having to smoke or vape it. They're easy and convenient, making them an excellent choice for people who lead busy lifestyles. I hope you learned more about these popular products by reading our detailed guide.
Author: Anna
can usually be found writing an article, reading a book, or doing sports. The writing was always on her bucket list, and eventually, it became a reality. She has experience writing about different topics from A to Z. As she likes learning new things, CBD became her new interest. She loves sharing her knowledge and enjoys helping people get easier access to any kind of information.