Industrial hemp and CBD products containing little amounts of THC have become popular among people who were hesitant about marijuana in the past. CBD's wide range of advantages, including its minimal side effects and lack of psychoactive cannabinoid THC, are attracting more individuals each day.
However, just like CBD has expanded in popularity among customers and the general public, it has also exploded in popularity among entrepreneurs and companies. The CBD business is expanding at a rapid rate, with analysts predicting it to be worth around $22 billion by 2022. That's a lot of money!
So, how can you tell if you're receiving high-quality CBD or something to line the pockets of a different startup CBD business? That's why we're here for you. In this Black Tie CBD review, we'll go through everything you need to know about this Oregon-based CBD firm.
Black Tie CBD is a company that specializes in smokable cannabis derived from industrial hemp. However, it also produces "traditional" CBD items such as oils, edibles, vapes, and more. All of the goods are available for delivery throughout the United States.
Black Tie is a CBD firm from Myrtle Creek, Oregon. The whole hemp for Tie is sourced from one source in the Umpqua River Valley. It makes medicinal varieties of hemp with a high CBD content, CBD oils, and distillates and extracts. All of its hemp comes from this region.
Black Tie CBD: Insights
Despite the lack of information about its origins or history, Black Tie does provide lab reports for its goods on its website, which is a bonus. The site also appears to be a reseller in addition to selling its own items. There are many products available at Black Tie's website, and the majority of them are not produced by the brand.
It appears that this firm is somewhat like a grocery store that offers its own brand as well as others. This isn't typical for a CBD business, or any other firm attempting to get the most of its items. But if it means more variety from one website rather than going to every company individually, it's definitely less work for the customer.
If you don't know how you'll respond to a CBD product or are unfamiliar with it, Black Tie has a poor return policy. It only offers a 15-day return window, and the goods must be returned in their original condition. It's not possible to tamper with it or open it, since Black Tie will just return it to the shelves after processing the return. So, to summarize, the only returns they accept are those associated with buyer's remorse or those who decide differently. If you try it on, you'll end up buying it! This function wasn't particularly appealing to many.
Black Tie CBD: Advantages and Disadvantages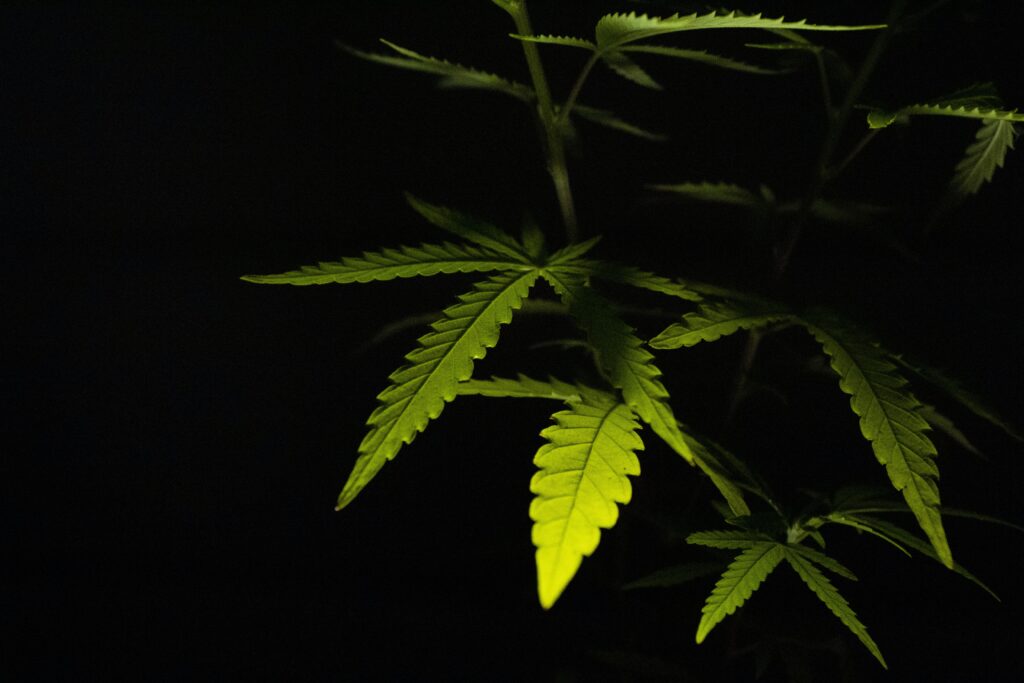 Advantages
Wide range of products
Unique products that you cannot find elsewhere
Provides lab test results
The help used is 100% organic and from the same source
Disadvantages
No or little information about the company background
As already mentioned, poor return policy
Black Tie Hemp Flowers
We were just interested in seeing the actual Black Tie flagship items (as this is a Black Tie review), so we looked only at their online shop. The industrial hemp flower appears to be the most popular item. Because all of the Black Tie hemp buds have traces of THC under .3 percent, they are safe to consume as a medical strain since there are no substantial amounts of THC present.
The price of hemp flowers ranges from $8 to $9 per gram, depending on the strain. Some strains are available in larger quantities for additional savings.
Each of these buds has a high CBD concentration, making them ideal for individuals looking for a more therapeutic reaction. The majority of the buds have enough feedback, and the vast majority of them are fantastic. Unfortunately, when we looked at the site, many of the hemp buds were no longer available.
Black Tie CBD Tinctures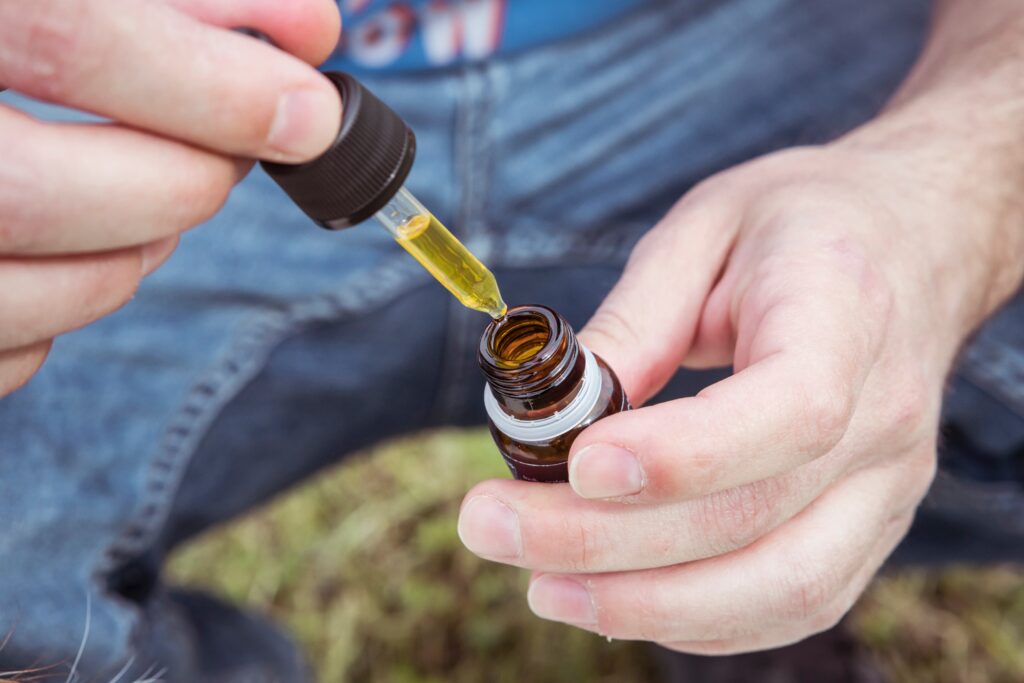 Black Tie sells a CBD tincture in addition to hemp flowers. It comes in three strengths, the highest of which being 1200 mg. There are four different flavors available: orange citrus, espresso, lemon ginger and original terpenes.
The cost of a single bottle varies from $22.49 (for 300 mg) to $74.99 (for 1200 mg), making them somewhat expensive. There is also no choice or ability to return once the package has been opened. So, be careful before you make your decision.
The tinctures are all full spectrum, so you'll be getting all of the other wonderful cannabinoids and terpenes that go along with them for the best experience. They also utilize medium-chain triglycerides, which ensure that none goes to waste or is simply metabolized by your body.
Black Tie CBD – Contacts
There is a customer care center and an email address, so you may get answers to any inquiries or issues you might have.
As previously mentioned, Black Tie does not have a very generous return policy. It's only 15 days, and you can't open or test the product if you want to return it.
The company only distributes in the United States now. Your goods will be sent to you in roughly two days after you submit your order. The delivery time for this item is three to seven days, depending on the shipping method selected. If you select basic delivery, you can expect your stuff to arrive within seven days; however, if you choose expedited shipping, it will get there faster, generally within three to four days.
Wrapping Up
It looks like Black Tie is a newbie in the CBD market. We don't have much information about it because there isn't much on their website. Also, because Black Tie does not offer many of its own items, it does offer many goods from other businesses in areas where they are weak.
The site does provide lab testing results for Black Tie brand items sold, so that's at the very least a benefit. If you're buying something from the website other than a Black Tie product, however, it's up to you to research the other brands and their purity and quality.
Overall, Black Tie is a little pricey and doesn't have the evidence to back it up, either through a large following on social media or a lot of client reviews. The goods may be excellent in quality, but without the awareness, there's no way to tell for sure.
Author: Anna
can usually be found writing an article, reading a book, or doing sports. The writing was always on her bucket list, and eventually, it became a reality. She has experience writing about different topics from A to Z. As she likes learning new things, CBD became her new interest. She loves sharing her knowledge and enjoys helping people get easier access to any kind of information.